Never process test results with Excel again!
Skills Intelligence has specialized in the processing of test results, converting data to information and making it immediately available for athletes and trainers. Paper, pen and spreadsheets have since become a thing of the past!
During a demo, we will discuss the possibilities of the software and the ways in which it could be used in your situation and what benefits that will result! A demo is free of charge and without obligation.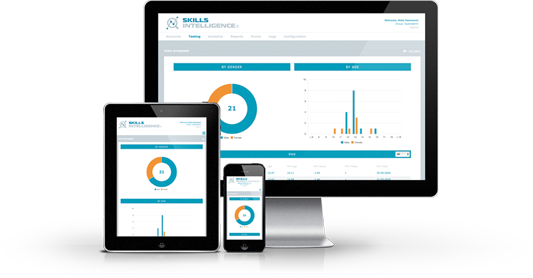 General features
To use the Skills Intelligence software, only a browser is required. All major browsers are supported.
Characteristics:
The software is fully responsive
API links are possible
The software can be configured in a multilingual way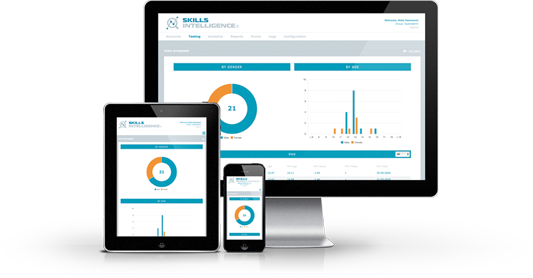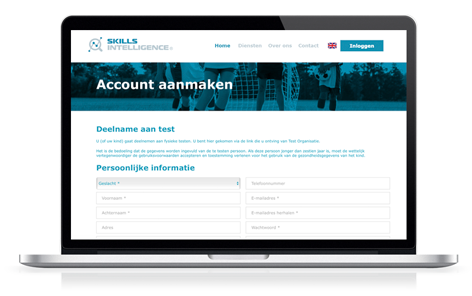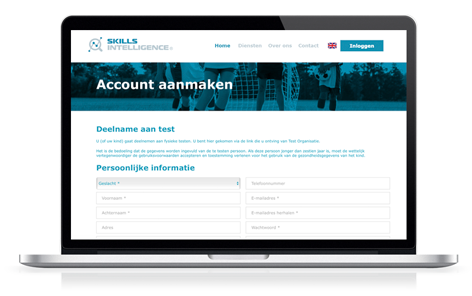 Accounts
Due to the introduction of the new privacy law (GDPR), the requirements for the processing of and access to personal information have changed considerably.
Characteristics:
Different user roles
Data processing GDPR-proof
Access via two-step verification optional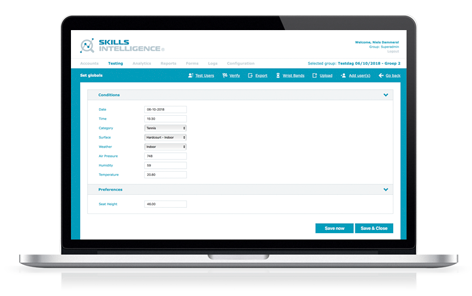 Test management
Organizing test days and processing test results is very efficient and fast.
Characteristics:
Digital process of sign-up
Classification of groups simple, fast and adaptable
Conduct tests via telephone, tablet or laptop
Direct processing of data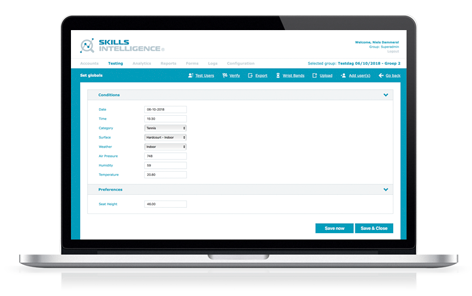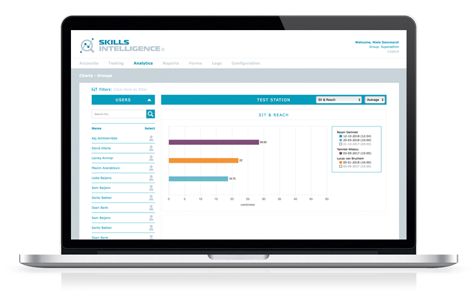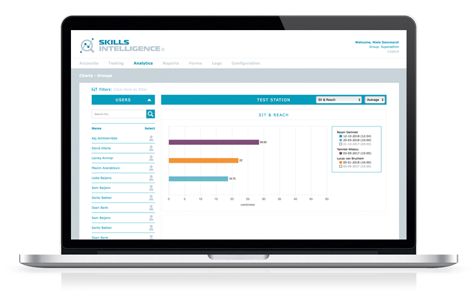 Analytics
Make athletes measurably better by making good and useful information on the basis of which better decisions can be made.
Characteristics:
Results at individual and organization level
Comparison between athletes
Development in time
Rankings