Your athletes better measurable with test days of Skills Intelligence!
Skills Intelligence has specialized in organizing test days and conducting tests using the self-developed software. Trainers and athletes can view the results almost immediately after the test day by logging into their personal page. Is this something for your organization? Then contact us!
During the interview, we will discuss the possibilities of test days for your organization and the ways in which it could be used in your situation and what benefits it generates! A conversation about this is free of charge and without obligation.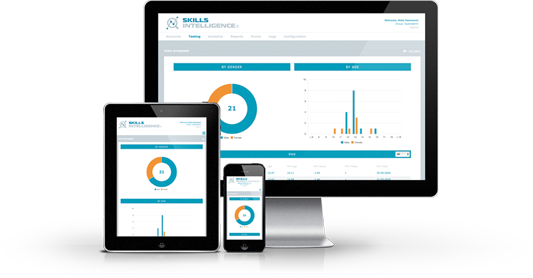 General
Measuring and evaluating performance capacity is becoming increasingly important in sport. By repeatedly performing tests, there is more and more insight into the development of athletes.
Features of Skills Intelligence testing:
Data processing GDPR-proof
Results almost immediately visible
Benchmarking within sport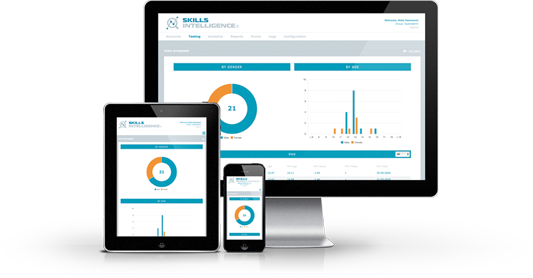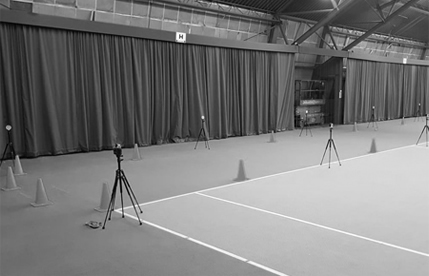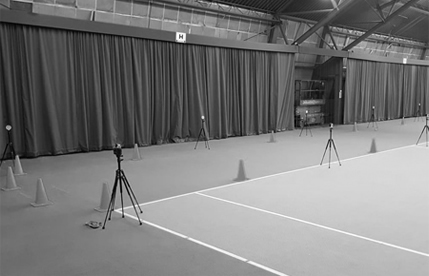 Organization
Skills Intelligence takes a large part of the care of test days out of your hands. All processing takes place digitally, from the creation of the account, the registration for a test day and the classification of groups.
Saving of time::
Organization in advance
During test day
Processing and distribution data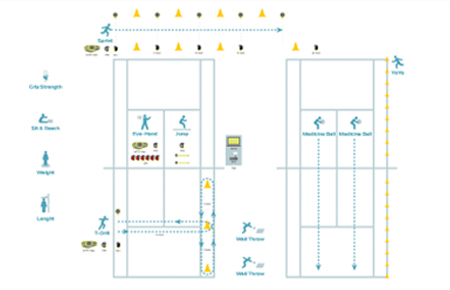 Content of test day
The purpose of the physical test day is to gain insight into the physical performance of athletes. We use professional test equipment and our test protocols are standardized.
Testing based on motor skills:
Speed
Power
Coordination
Flexibility
Endurance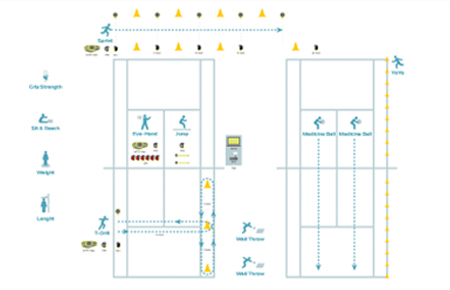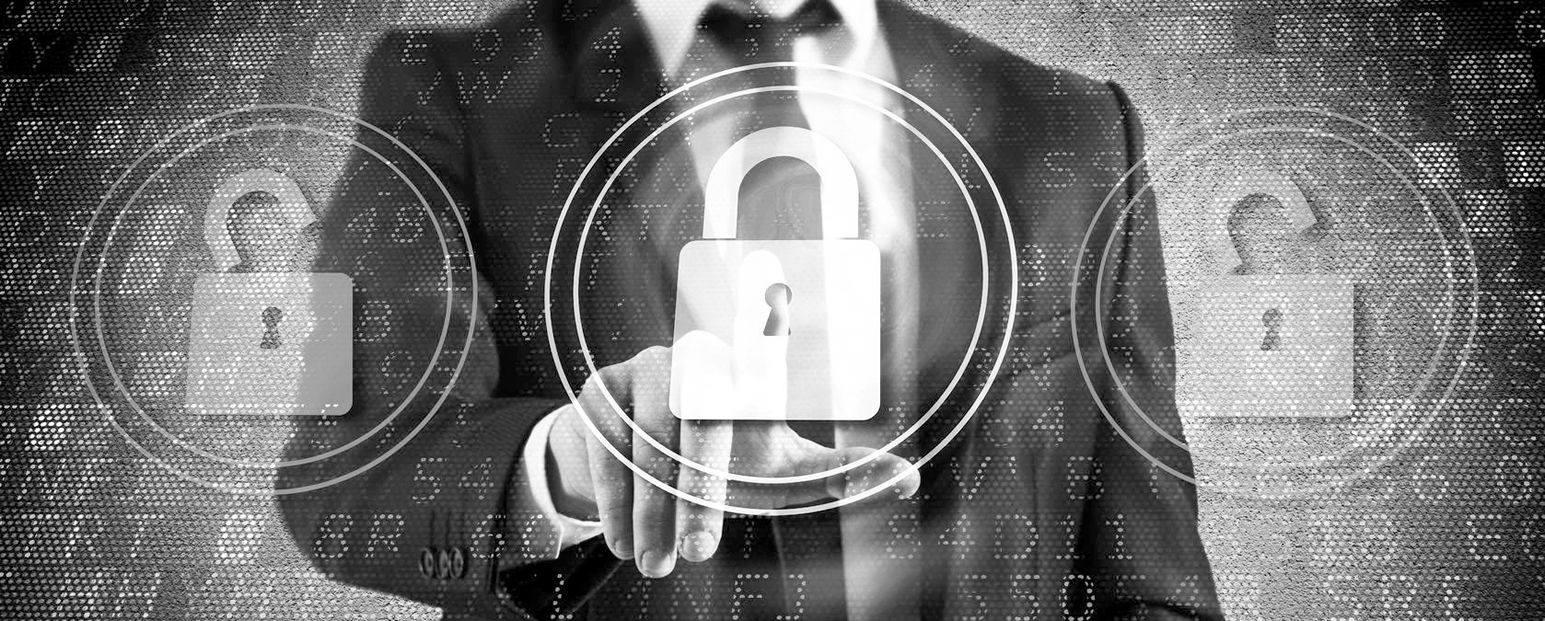 Data & Security
We make every effort to protect the data processed by us. To do this, we use a secure connection (SSL). Passwords are encrypted and can not be perceived by us. In addition, the data in the Netherlands is in a well-protected data center that works according to the ISO standard for information security (ISO 27001).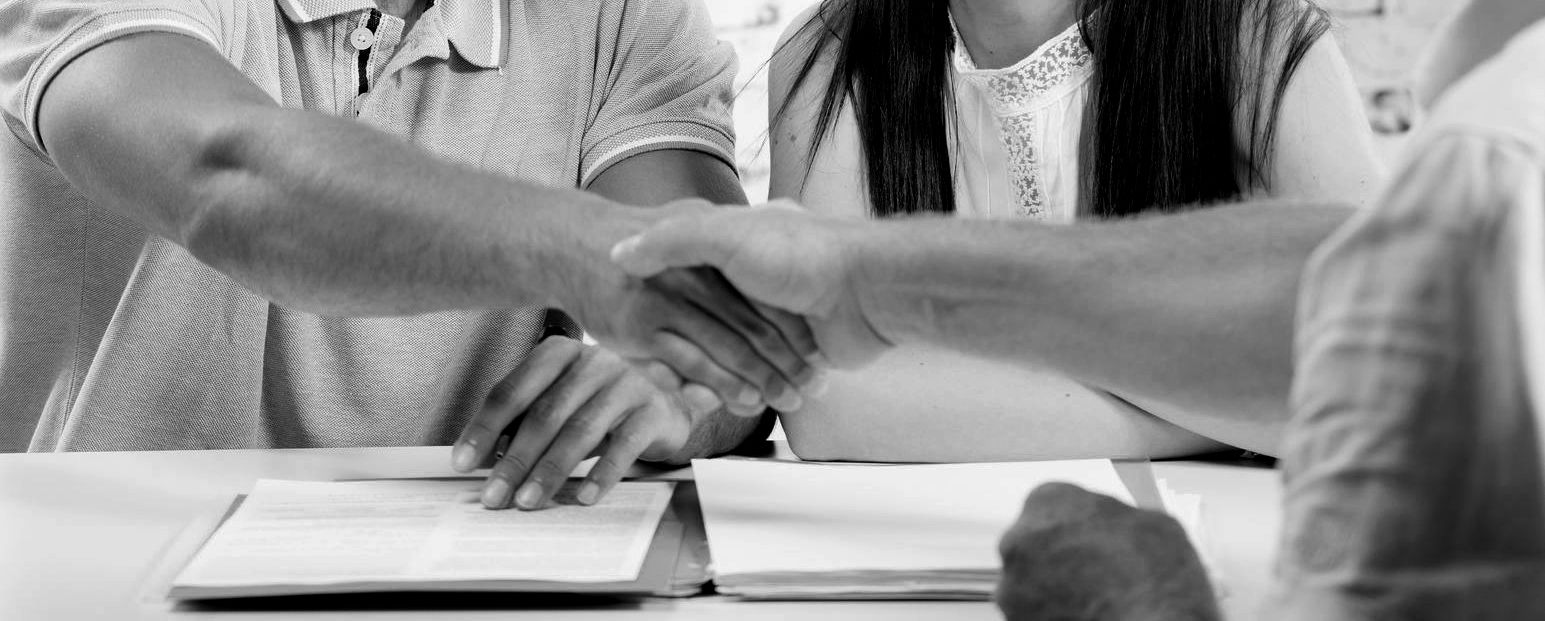 Legal
Because we like to be transparent and want to handle your data in the best possible way, we spent a lot of time doing everything right and clearly. How we organize everything precisely legally, please read our Terms and Conditions, the Privacy Policy and the Terms of Use.