Skills Intelligence makes
athletes better measurable!
Skills Intelligence has specialized in organizing and conducting physical test days and has developed specific software for this purpose. For organizations we can take care of test days in full or organizations can use our software for their own protocols. In short, we have the perfect solution to make athletes more measurable!
How do you ensure that taking, processing and analyzing tests takes less time? How do you get information quicker to athletes or trainers? How do you process personal information with the arrival of the GDPR? We have started with the test problems in sports and have succeeded in finding a solution in which the entire test process can now be completely digitally carried out! By using our software, processing with paper and pen is a thing of the past and also GDPR-proof! For the input of data we can easily make links with other data and information systems. In addition, Skills Intelligence software can be used as a data provider for existing (player tracking) systems.
Our vision
Everywhere in the world it is increasingly about data. More data is available and due to the increase of different sources of data, the complexity increases. It is an art to process data in an efficient way, to present it and to make good and useful information on the basis of which better decisions can be made!
Skills Intelligence believes that in today's world more customization is needed to get the right insights. That is why we help organizations and individual athletes to increase their insight into development and performance!
Software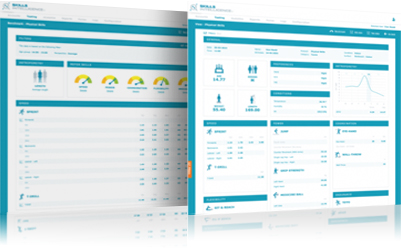 The IT platform for movement specialists!
Skills Intelligence has developed an IT platform that allows you to easily and quickly process data for your own test protocols.
The platform:
Works on all devices (mobile/tablet/desktop)
Is GDPR-proof
Is multilingual
Can create API link
Is in house style
More information about software
Testing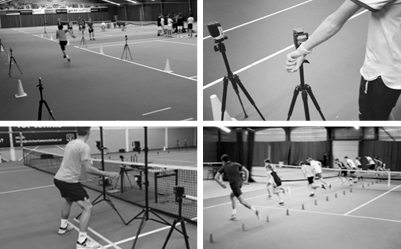 Test day for sports organizations
Check test data immediately after a test day by both the athlete and the coaches? Use the physical test day of Skills Intelligence.
Important features:
Processing of data is GDPR-proof
Time saving for organizations
Insight on individual and organizational level
Analyzes easy to perform
Possibility for benchmarking
More information about test days
About Skills Intelligence
In April 2017, Niels Dammers started with Skills Intelligence. The combination of professional work as a data analyst and providing high-level physical and tennis training are the basis for this.
Skills Intelligence develops sports tests and its own IT platform, which aims to provide insight into the skills of individuals, groups and organizations.
On the individual level, profiles are drawn up on the basis of the test results and the development can be maintained. In addition, organizations can compare their athletes.
By always using the same protocols and objective method of data collection, the tests offered by Skills Intelligence can eventually even compare the level with benchmarks within different sports.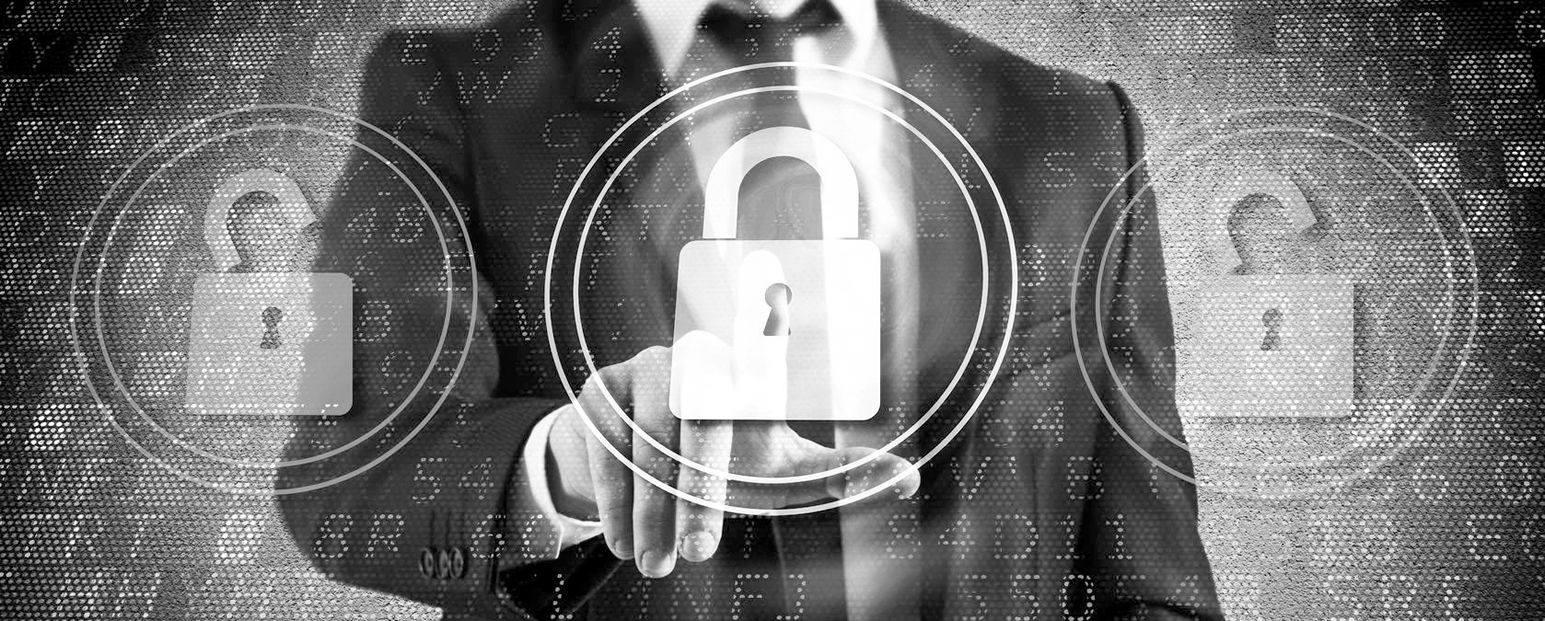 Data & Security
We make every effort to protect the data processed by us. To do this, we use a secure connection (SSL). Passwords are encrypted and can not be perceived by us. In addition, the data in the Netherlands is in a well-protected data center that works according to the ISO standard for information security (ISO 27001).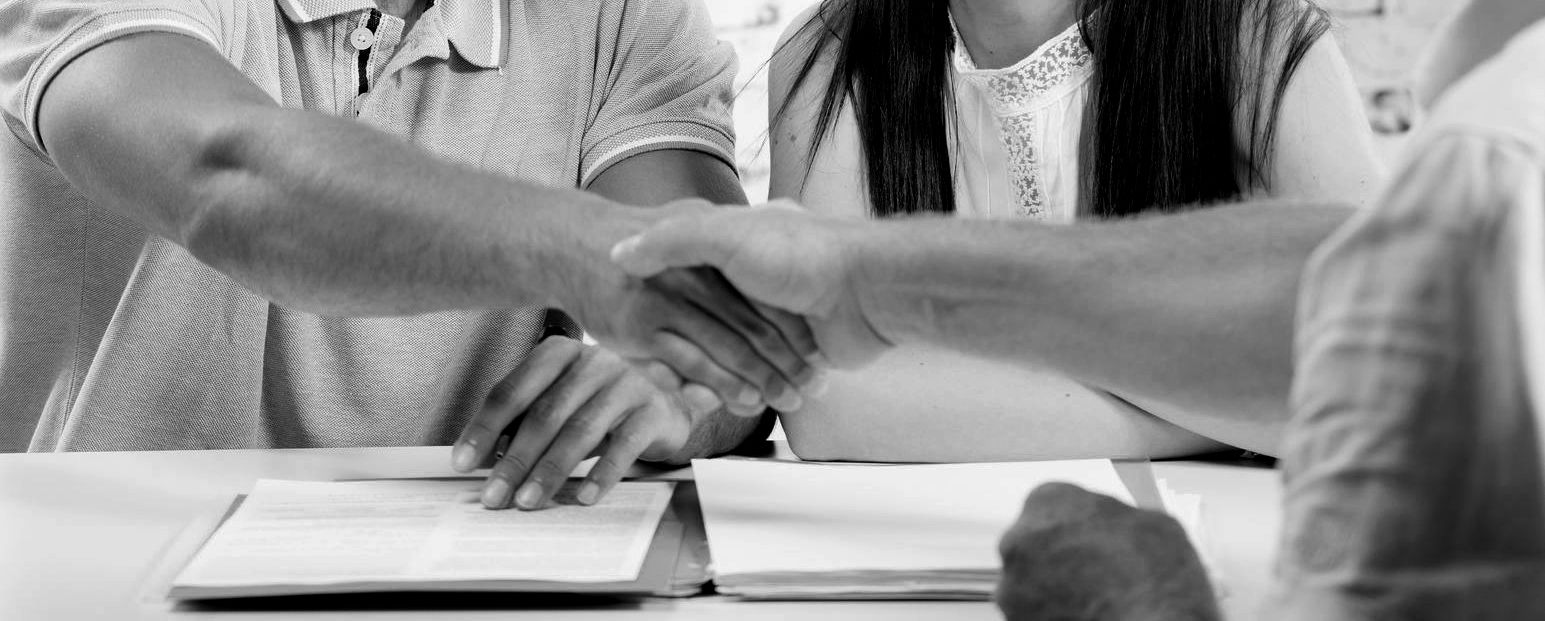 Legal
Because we like to be transparent and want to handle your data in the best possible way, we spent a lot of time doing everything right and clearly. How we organize everything precisely legally, please read our Terms and Conditions, the Privacy Policy and the Terms of Use.